Special Prayer Request
Back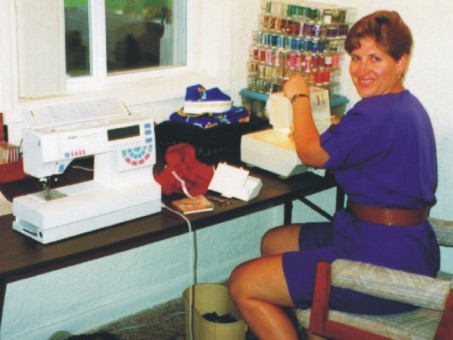 In February 2007, my wife Janet was diagnosed with stage III breast cancer. The doctors are rather concerned because her mother had breast cancer and died from ovarian cancer. Obviously, we would prefer a complete recovery, but our deepest desire is to please God and be open to His will. We are willing to accept whatever God allows to happen to us.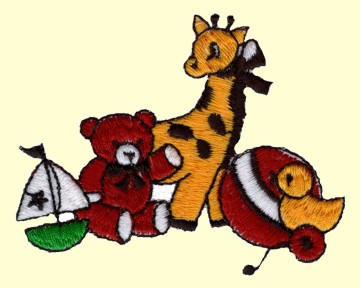 Depending on how far the cancer has spread, Janet will have four to eight months of chemotherapy and about two to three months of radiation. Please support Janet in prayer as she goes through the various treatments. If you want to download a prayer reminder card, click on the link below and click on "Prayer cards." Then, click on "Special Prayer Request."
SPECIAL UPDATE
(2013)
Janet is now doing great. She has finished her chemo, radiation, and five surgeries and the doctors believe they got it all. She has been cancer free for six years.
Other Chapters in this Section

Special Prayer Request
Prayer: The Unsung Hero
Burden to Pray
Prayer Evangelism
Do You Know a Christian Prisoner?
Rainbow Prayer
Incredible Power of Prayer (a skit)
Changing Lives with Change
Is it even Biblical to Pray for a Person's Salvation?
An International Prayer List
Calculator v Slide-Rule
Not Forgotten



Tell a Friend about this page